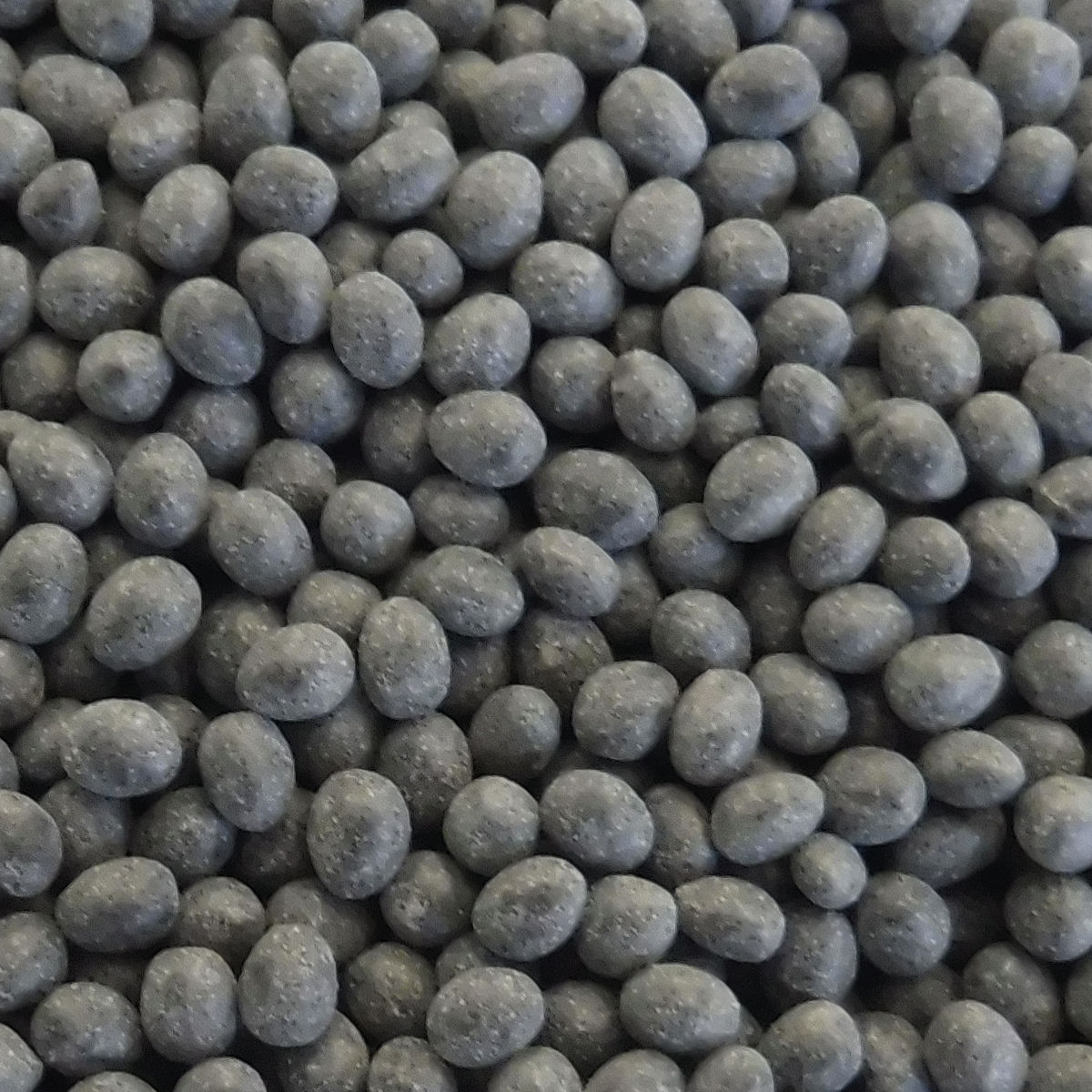 RW Elast®
THE NEW GENERATION OF MODIFIED BITUMEN
High performance binder based on advanced technology incorporating pre-dispersed SBS polymers in bitumen
Concentrated polymer modified bitumen (PmB)
Dosage to required performance
Works with all grades of bitumen including bitumen from reclaimed asphalt pavement (RAP)
For all types of surface and base layers
RW Elast®
FOR A STRONGER AND GREATER LONGEVITY OF ROADS
Outstanding resistance to rutting and thermal cracking
Strong elasticity
Excellent resistance to fatigue
Very good preservation of macrotexture for surface courses
Strong cohesion
PmB performances
RW Elast®
READY-TO-USE SOLUTION
Direct introduction into the pugmill of hot asphalt plant (batch or continuous, fixed or mobile)
Dosing by quantity to be produced
No need to modify the equipment of the asphalt plant, with a doser is enough
Option to provide the doser for purchase and rental
Pellets easier to transport and store than conventional modified bitumen (PmB), in "big bag" or hot melt bags
Storage for several months
RW Elast®, for more flexibility and ease of use!
RW Elast®
A SOLUTION TO YOUR ISSUES
When roads are cracked, deformed, and age quickly and badly
When roads are subject to high mechanical stress
With frequent surface changes and increasing maintenance costs
To find bitumen at a low price
To avoid logistical constraints on a construction site resulting from the use of conventional modified bitumen PmB(site remote from the binder plant, roadwork to complete)
With worksites subjects to temperature-constraining conditions

COMMERCIAL SHEET
RW ELAST®
TECHNICAL DATA SHEET
RW ELAST®
EXAMPLE
OF ONE OF OUR WORKS
Motorway on Viaduct in France
For wearing courses subject to heavy rutting.
On motorways, tolls, engineering structures.
Heavy traffic with the transit of many heavy trucks. Strategic European border axis.
Our solution: the polymer modified bitumen (PmB) concentrated, RW Elast®.