A26 MOTORWAY
VTAC AND SAND ASPHALT WITH RW ELAST®

The Société des Autoroutes du Nord et de l'Est de la France (SANEF)- French motorway concession holder- is upgrading the A26 motorway's surface course  over 39 km between the Ardres and Lilliers interchanges near Calais. The A26 motorway is a major traffic link in North of France, with a flow of almost 15,000 vehicles a  day.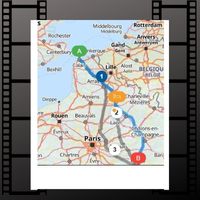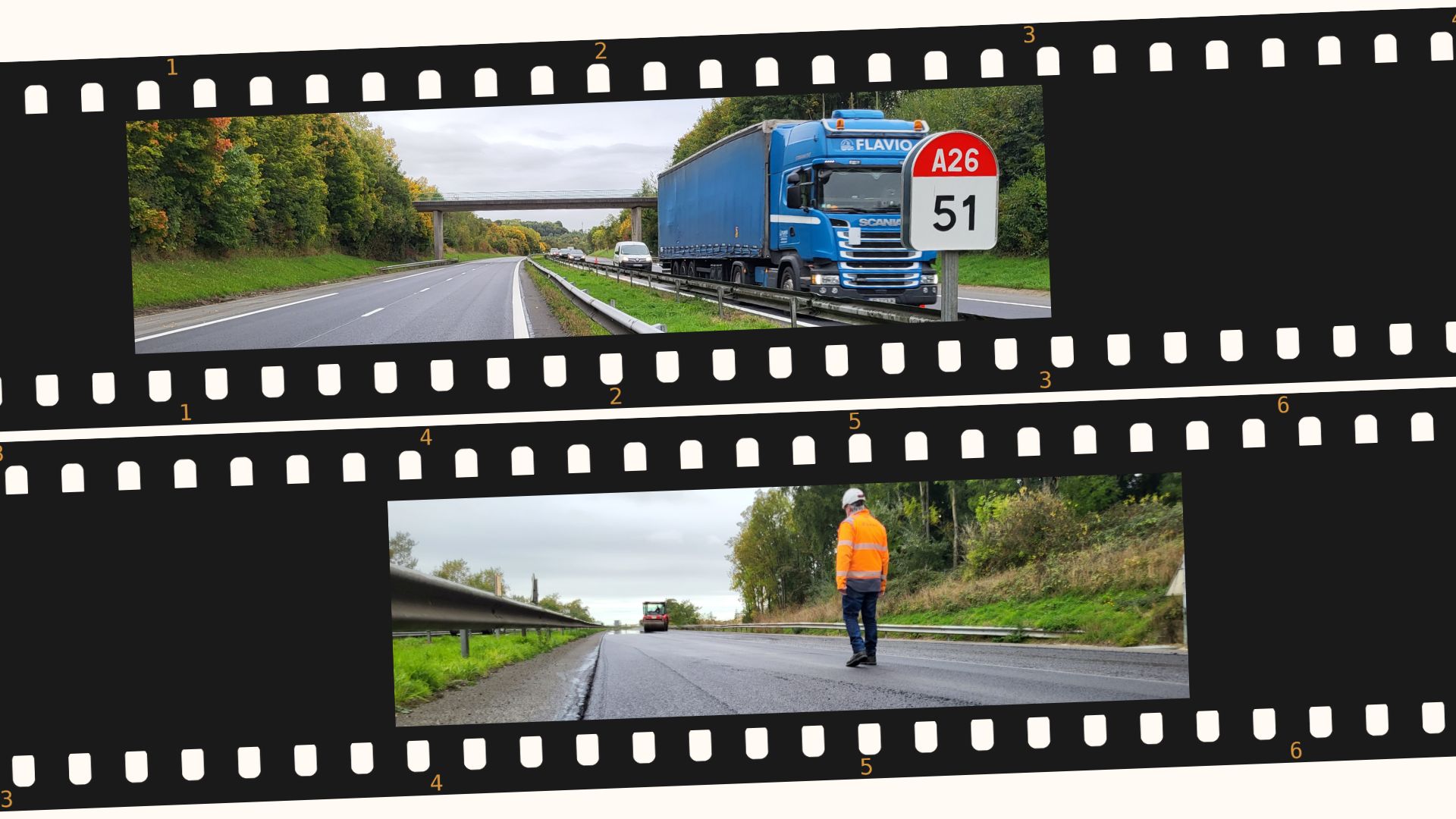 Graded aggregate bound with cementitious binders in the base layers led SANEF to use a sand asphalt to prevent reflective cracking. This  asphalt mix type has a very high binder content with a high modification rate. The asphalt sand production with a high polymer content is easily made  by using RW Elast®, a highly concentrated PmB  in pellets.
The surface course is a Very Thin Asphalt Concrete (VTAC) layer also mixed with the RW Elast® pellets.
Thus, the RW Elast® use flexibility offers an ideal response to logistical constraints and provides performances to  various asphalt mixes on site.